Zapping Autonews Green Citroën My AMI Buggy Concept: the beach cart on video
What if tomorrow your car tires were made from soybean oil and rice? If this may seem far-fetched, the idea is nevertheless taken very seriously by Goodyear. The American tire manufacturer is in fact working on a tire containing 70% renewable materials, and aims to produce a tire made 100% of this type of material within ten years.
A total of thirteen ingredients make up the ecological tire that Goodyear presented at the start of 2022. Among them, we therefore find soybean oil, used to "keep the qualities of flexibility of the rubber mixture in variable temperatures". According to Goodyear, this "bio-based" resource would "reduce the use of petroleum-based materials". The manufacturer believes that the large surplus of soybean oil left by the food industry could be used "in industrial applications" such as the manufacture of tires.
An anti-waste tire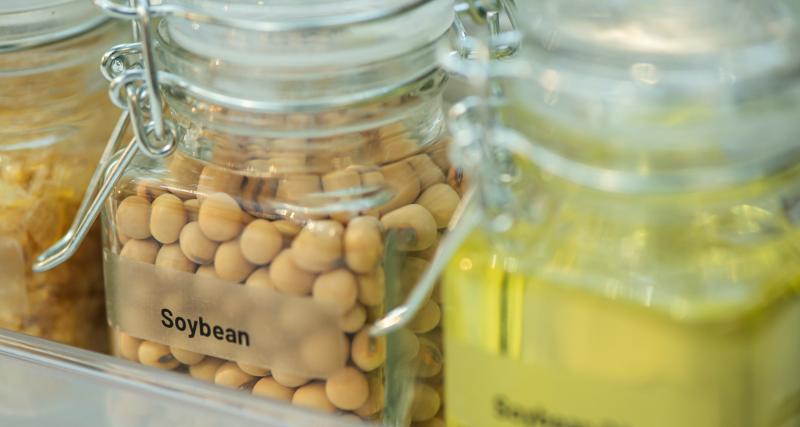 Photo d'illustrationCredit Photo – Goodyear
To design this new kind of tire, Goodyear also says it used "a unique variety of silica". According to the manufacturer, silica is a component "often used in tires to improve grip and reduce fuel consumption". This variety is said to be produced with ash from rice husks, "a by-product of processing rice that is often thrown away". Goodyear would therefore have created the first anti-waste tire!
Plastic and carbon black waste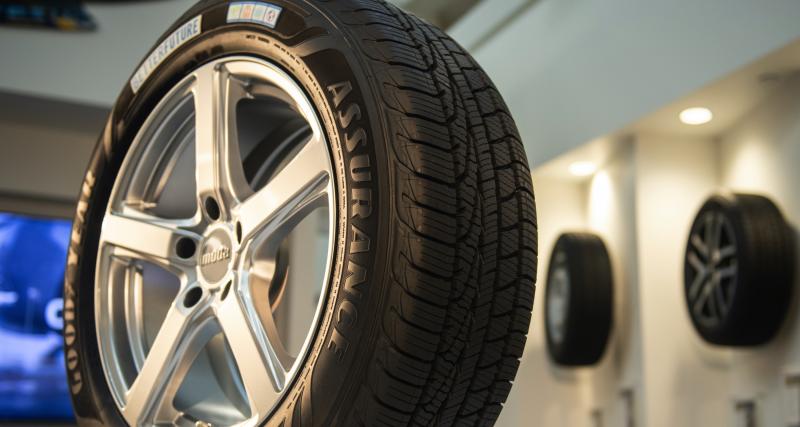 Photo d'illustrationCredit Photo – Goodyear
This tire also incorporates carbon black, usually used by tire manufacturers to "strengthen the mixture of gums and increase their life". According to Goodyear, this ingredient is "traditionally made by burning various types of petroleum products". No question of continuing to use this process here. Goodyear therefore announces that it has incorporated "three different carbon blacks produced from methane, carbon dioxide and vegetable oil". And specifies that this would reduce carbon emissions. Finally, recycled polyester from plastic bottles has been transformed to form the cables and ropes present in the tire.
Goodyear does not plan to market this environmentally friendly tire at this time. The company considers this as a demonstration project, which is intended above all to demonstrate the progress it has managed to achieve. In any case, it seems to be on the right track to achieve its objective and offer a first sustainable tire by 2030.
In short
The tire manufacturer Goodyear has set itself a goal: to produce a 100% sustainable tire by 2030. In early 2022, it presented a tire made from 70% renewable materials, to illustrate its progress. This tire incorporates soybean oil, silica from rice bark ash, recycled plastic bottles and carbon black.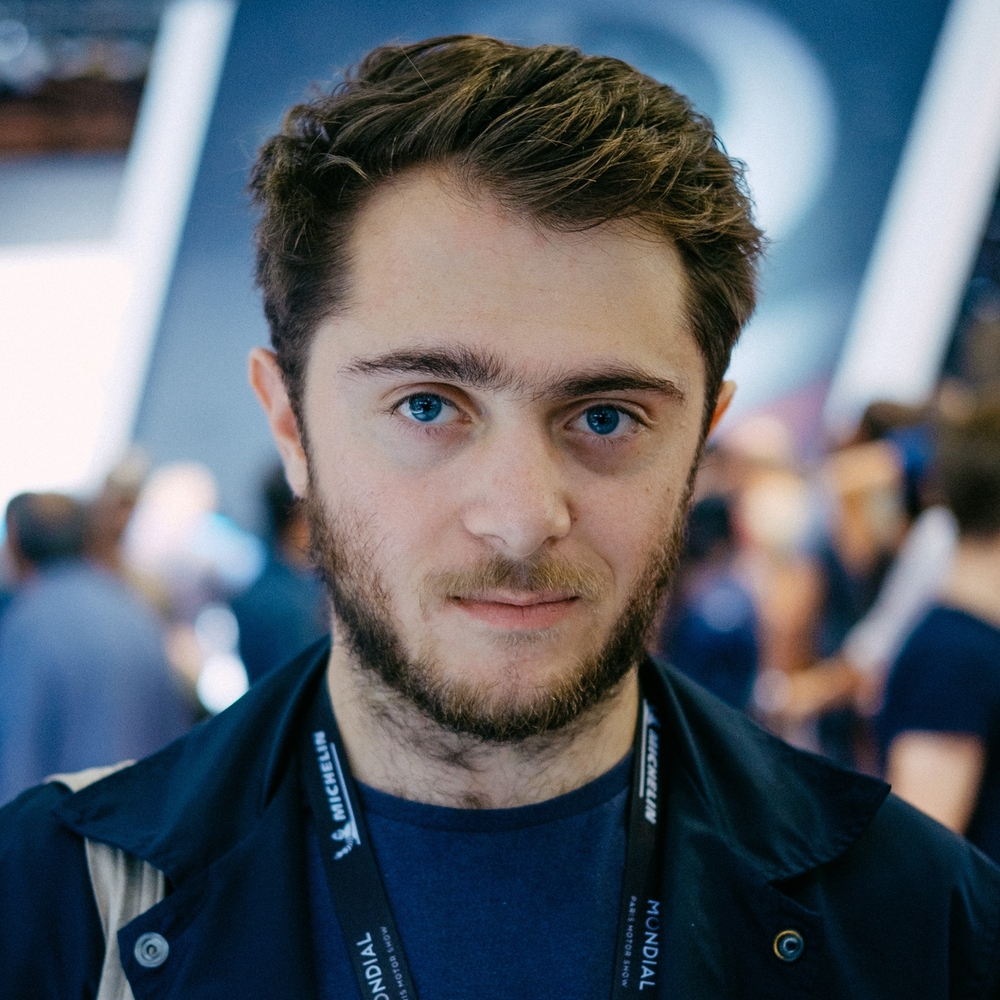 Source link
#cars #tires #soybean #oil #rice