Today, we will review with you leaked information that suggests a plan to present an all-new Toyota pickup that competes with the Maverick, the cheapest Ford truck.
As loyal followers know, the high car market is witnessing an increase in the demand for crossover SUV models of all classes and sizes for all car manufacturers, in addition to the high demand for pickup truck vehicles as well.
During the past 2021, the Hyundai Santa Cruz, the first production pickup for the Korean car company, and the Ford Maverick truck, which occupies a lower category than the Ford Ranger, were officially unveiled to be the smallest pickup vehicle bearing the American Ford logo.
With the introduction of the Ford Maverick and Hyundai Santa Cruz, a high trend was observed in the American market, which is the largest market in the world for pickup trucks in this small category of vehicles. Perhaps this is a good reason to raise the plan to introduce a new Toyota pickup that is small in size competing with them.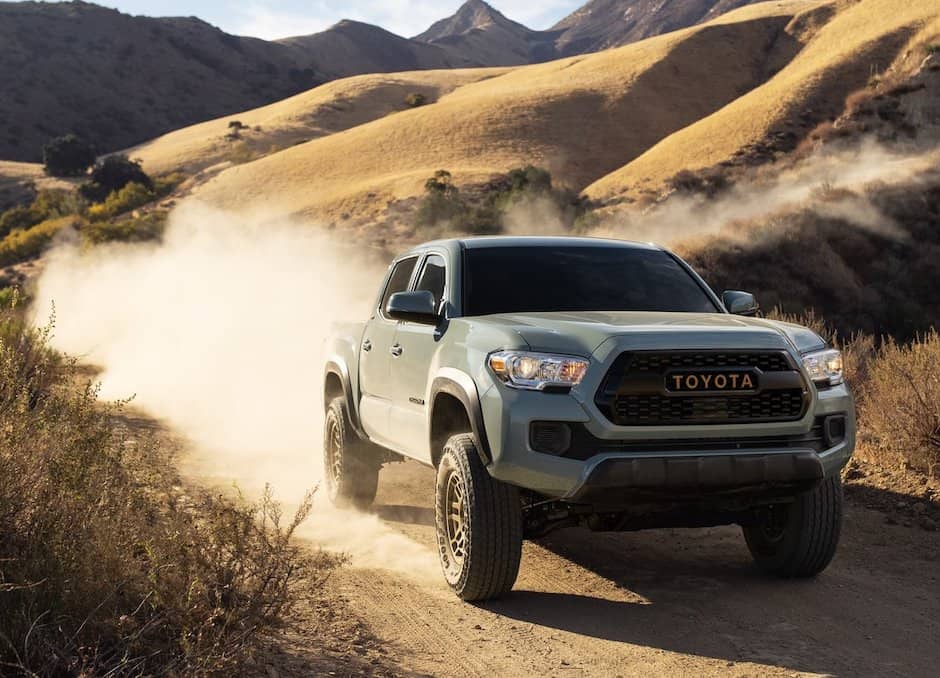 In fact, the Santa Cruz was among the fastest selling vehicles in this segment last year, meanwhile Ford stopped taking orders for the Maverick earlier this year due to massive demand. Together, the Ford Maverick and Hyundai Santa Cruz achieved sales of 50 Thousands of copies since the beginning of their production.
Despite this success within this category of small compact pickup vehicles, there is one automaker that is considering joining the battle, and entering the compact pickup truck sector in the United States, that is the Japanese giant Toyota.
As Toyota Motor North America's senior vice president of automotive operations, Jack Hollis, told Automotive News, "There's a space in the Toyota lineup under the Tacoma midsize truck, and the question is how do you fill it in?" .
Hollis added that Toyota "continued to look" at the compact truck segment "and we've been looking for a long time," according to Automotive News.
It is worth noting that the first generation of Toyota Tacoma, whose pictures are attached in this news, was classified as a small-sized pickup, however, it moved to the mid-size category in 2004 when Toyota introduced the second generation of this model.
As Cooper Ericksen, group vice president for product planning and strategy at Toyota Motor North America, said, "It is undeniable that these products have a place in the market, but we don't know how big this segment is? But it is something we need to look at and see if it is an area we should play in."
As soon as official information becomes available that determines the fate of the production of a new compact Toyota pickup, we will provide it to you immediately, God willing.
As a reminder, these are our last experiences with Japanese Toyota cars:
#Toyotas #compact #pickup #compete #cheapest #Ford #trucks