The all-new Mitsubishi ASX 2023 engine specifications, which bear other global names, have been officially announced; Mitsubishi Outlander Sport 2023, and Mitsubishi RVR 2023, represent the compact SUV crossover class.
Mitsubishi ASX production started in 2010, after which it received a number of renewals, but it is still continuing so far in the Japanese company's production lines, making it one of the oldest cars currently on sale among all Mitsubishi cars.
Fortunately, the compact crossover is scheduled to undergo a complete overhaul as the next generation model will arrive in Europe at the beginning of 2023, God willing, according to the official announcement made at the beginning of this year, a sister model to the French car Renault Captur will be built by the company. Renault at the Valladolid plant in Spain.
Meanwhile, Mitsubishi Germany has quietly announced the specifications of the revamped Mitsubishi ASX 2023 engine. The entry point to the lineup will be a 3-cylinder turbocharged petrol engine producing 91 hp, taking into account Renault and Dacia products that use the TCe liter engine, and will connect The machine is exclusively equipped with a 6-speed manual gearbox.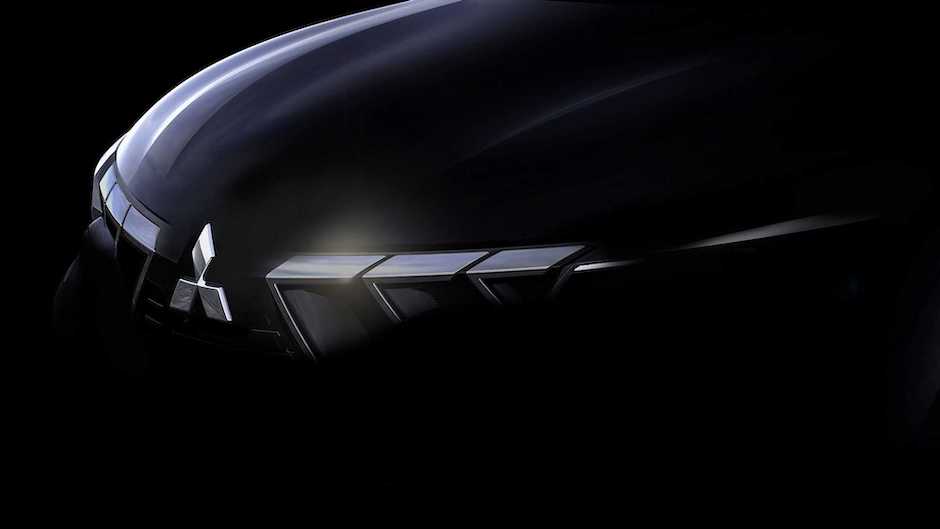 The second engine variant, which will be available for the newest Mitsubishi 2023 cars, consists of a 4-cylinder 1.3-liter capacity of 140 hp in the event of requesting the version that is linked to a 6-speed manual transmission, and the power of the machine increases to 158 hp with a 7-speed double automatic transmission clutch.
A new Mitsubishi ASX Hybrid will also be available, combining the work of a 1.6-liter naturally aspirated petrol engine with an electric motor to produce a total of 145 horsepower.
Like the current Renault Captur, the most powerful Mitsubishi ASX 2023 engine specification in the group will be a 160 hp Plug-in Hybrid that combines the work of a 1.6-liter petrol engine and a pair of electric motors whose battery is charged by a socket and has a capacity of 1.3 kilos Watt-hours with a capacity of 10.5 kWh for increased range in pure electric mode.
Aside from revamping the ASX, the Japanese company will introduce the next-generation Mitsubishi Colt in fall 2023, and will share much of the restyled Renault Clio.
As a reminder, these are our last experiences with Mitsubishi cars:
#Mitsubishi #ASX #engine #specifications #power