Bentley Continental 2023 cars got two new GT S and GTC S versions that were officially revealed on the Internet, expanding the lineup third generation This luxury British car.
British company Bentley is relentless in its quest to give buyers more customization options and this new S version of the GT and GTC is a closely related example of how it aims to please customers.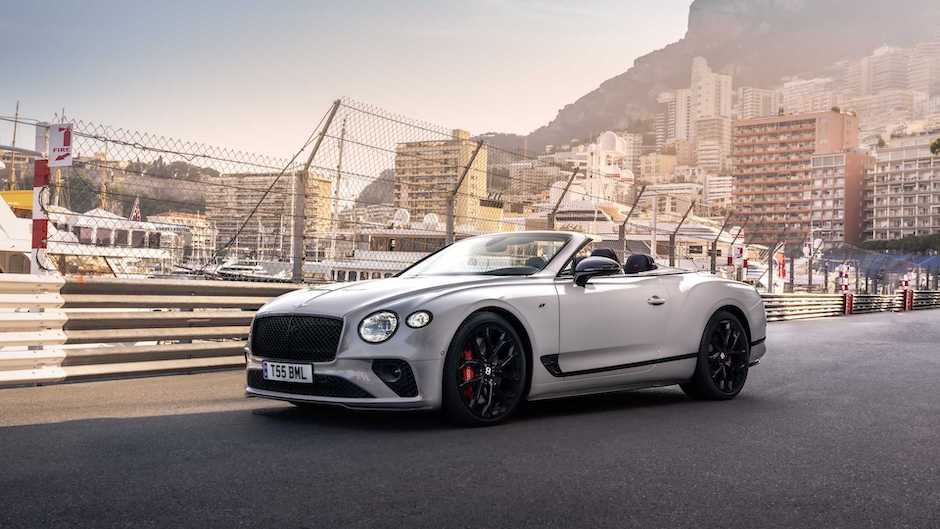 The new version of the luxury car got a sporty exotic, which includes 4 black exhaust slots to amplify the sound emanating from the 4-liter V8 turbo engine, the rest of the modifications are purely cosmetic, including the dark shade of the headlights and taillights.
The latest version of the Bentley Continental 2023 has retained the winged logo and lettering in shiny silver chrome, and everything else is made in black, while the Continental Azure focuses on the luxury side of the GT, the new S is sporty, coming from a V8 engine that produces 542 horsepower and 770 Nm of torque. Torque, the car accelerates from rest to a speed of 100 km / h in 4 seconds.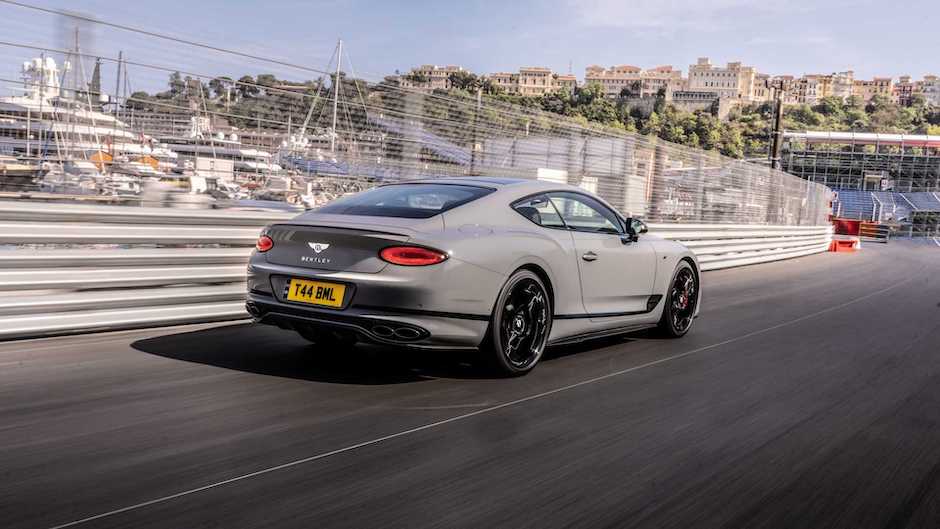 The exterior changes include a glossy black front grille and "S" badges on the front fenders, and the newest Bentley cars got 22-inch wheels with five Y-spoke design in glossy black, new to the Continental GT group, and it can be ordered as an option. The Pale Brodgar Sating is smaller in size at 21 inches and has a 3-spoke shape. For a contrasting effect, Bentley painted the brake calipers red.
To spruce up the interior, the ultra-luxury British marque has given the GT S and GTC S a two-tone finish that you won't find in any other Continental. The "Bentley Motors Ltd" sill plate has been abandoned in favor of a simple "S" plate. The same lettering on the headrests on both the front and rear, while the black leather contrasts with the red accents throughout the cabin.
As a final touch the dashboard screen borrows performance-oriented graphics from Continental GT Speed .
The price of Bentley Continental 2023 cars, the newer GT S and GTC S versions, has not been announced at the present time.
#Bentley #Continental #cars #versions #GTC